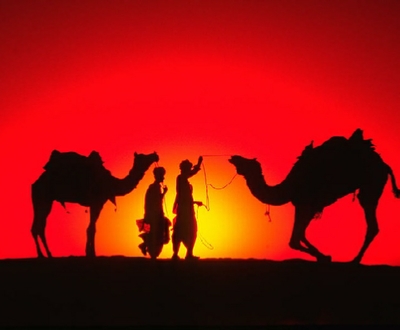 SUNSET CAMEL TREK IN MERZOUGA & SUNSET VIEW
Experience Merzouga in sunset camel trek across Sahara
Our Merzouga Sunset Camel Trek over desert dunes allows you to experience and explore the enormous Erg Chebbi Desert. The 45-minute Camel ride brings you near to the lovely Merzouga dunes, which are surrounded by a serene atmosphere.
You will journey to the land of the ancient Berbers while participating in numerous activities such as meeting Nomads living in the desert, having an exciting sunset, and so on. An extra meal may be added to the camel trip package.
MERZOUGA ACTIVITY
Merzouga Camel Ride at Sunset, Sunset Over the Sand Dunes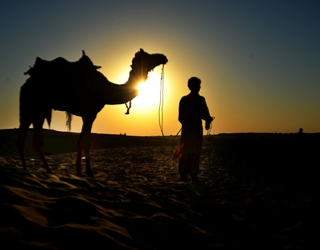 Reservation
Ride on a Camel to experience the beauty of Erg Chebbi sandy dunes

Feel like local Berber as you relax at the high dune watching desert sunset

Pose for a photograph with your friends in Sahara desert




You will be picked up from your Merzouga or Hassi Labiad hotel in the evening (Time is subject to change according to the season).
We start our camel journey to the desert dunes where the peaceful atmosphere would be more than a reason to rejoice. You will reach at the desert where the camel caravan is awaiting you. Soon, you will begin your adventure camel ride to get immersed in the ambience of Erg Chebbi desert landscape. We explore the beauty of the desert on the back of a Camel for about 45 minutes.
The fun of Camel trekking ends at the high dunes where you will have a great time here as a lot of interesting activities possible to arrange to make you familiar with the culture of the Merzouga.
Now, comes the time to return back to your place of stay. You will be dropped off at your local Merzouga hotel or select location safely.
Pickup and drop off from anywhere in Merzouga.

Camel riding (about 45 minutes).

Sunset view photo-stop (subject to time & convenience).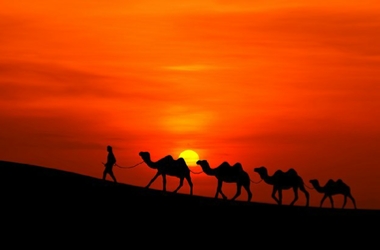 MERZOUGA EXCURSIONS
And Everyday desert Activities

Do you want to visit the Sahara desert with friends or as a family with children? Discover fun activities and crafts for kids of all ages, including toddlers, preschoolers, and kindergarten students.
Beat the heat of the Merzouga desert and have a terrific day or nighttime desert adventures with us, we will pick you up from your pickup spots and transport you to an exciting excursion....
All Merzouga activities available every day. +212 670-182158 and cameltoursdesert@gmail.com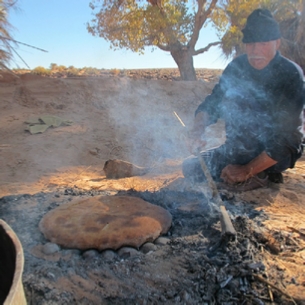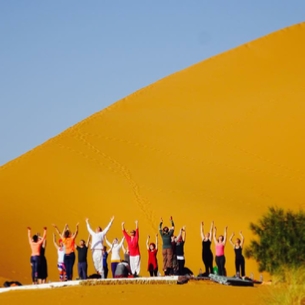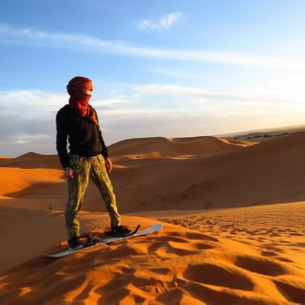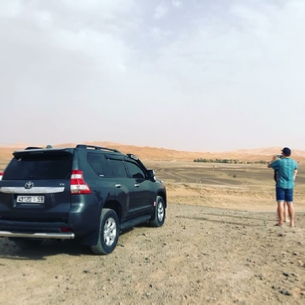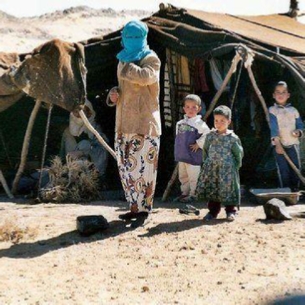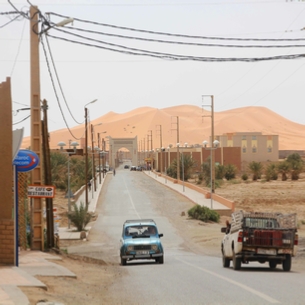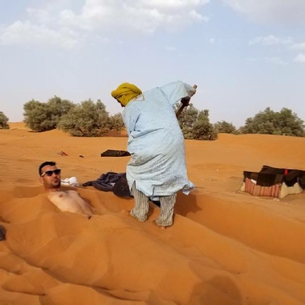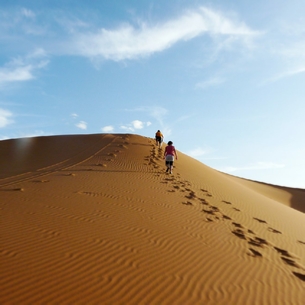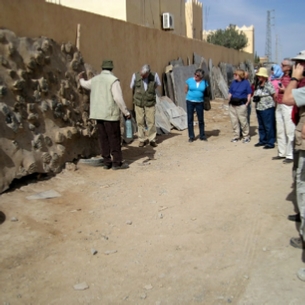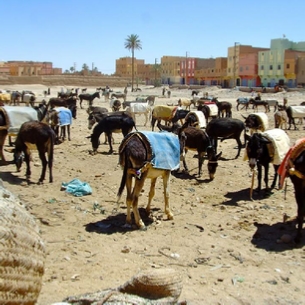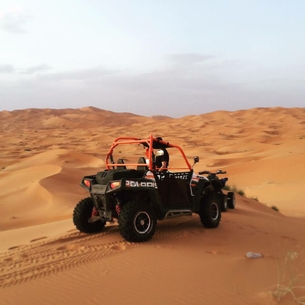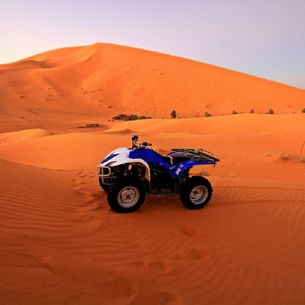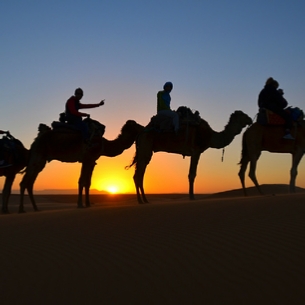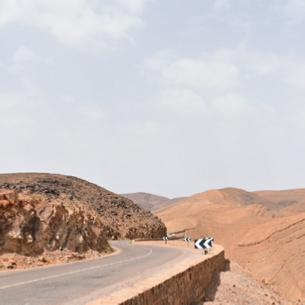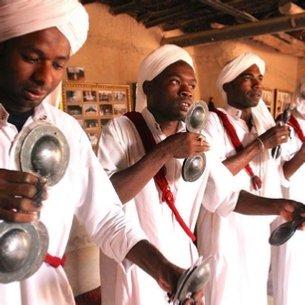 contact us
contact us
contact us
contact us
contact us
contact us
contact us
contact us
contact us

Weather in Merzouga
If you wish to know current weather, please have a look at our sunny days during the whole year :)

Camel Desert Tours in Morocco. Copyright © All Rights Reserved | Designed by Local Web Experts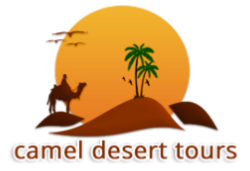 Contact Us
If you wish to book a camel tour we recommend you call us direct.


All Merzouga activities available every day.
Merzouga - Takojt village 52202 / Morocco
Phone contact +212 670-182158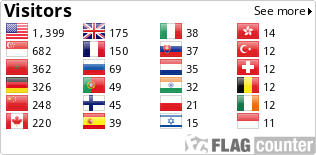 Tafouyte Luxury Camp Web