Camel Desert Tours in Morocco. Copyright © All Rights Reserved | Designed by Gomarnad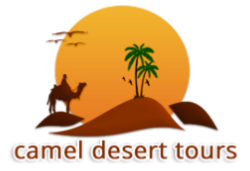 Contact Us
If you wish to book a camel tour we recommend you call us direct.



All Merzouga activities available every day.
Merzouga - Takojt village 52202 / Morocco
Phone contact +212 670-182158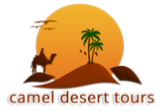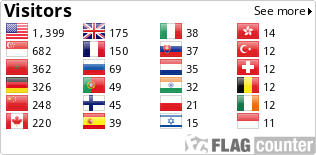 Weather in Merzouga
If you wish to know current weather, please have a look at our sunny days during the whole year :)










We have the best desert excursions in Merzouga. This is one experience you can't miss when in Morocco. Choose from many desert activities and excursions we offer ! Enjoy our desert camel trekking with local guides and have a passion for giving you a thrilling ride. So all you need to do is mail us and we will take care of the rest.
In addition to spending a whole day of thrilling and fun desert activities, you'll get to see enchanting and mesmerizing desert sunset in the evening. At night, Sit comfortably on your own camel and enjoy desert sunset in Merzouga.
Once we reach your camp let play your children. Your night at the Standard or Luxury Desert Camp is experience , with being a star-gazer under the billions of sparkling stars, which is a very pleasant experience that it is beyond description.
If you're planning a holiday to Merzouga or Hassilabiad, this informative guide to camel trekking in the Sahara might just be of use. Experience the Erg Chebbi desert in the best possible light on a camel ride through the Sahara dunes...
Desert & Dunes Excursions
Enjoy camel trek and spend a night in comfortable standard or luxury camp with dinner and breakfast.
Our Merzouga desert camp consists of fully equipped luxury and standard tents, each spacious guest tent is luxurious furnished completed (standard tents available also.).
There is cosy relaxation area outside the Berber tent in Merzouga to watch the stars at night.
Electricity is provided in the guest tents in the evenings via solar power. Each tent has a fantastic view over the Erg Chebbi dunes.
SAHARA DESERT CAMP
In Merzouga and Erg Chebbi Dunes
MERZOUGA EXCURSIONS
And Everyday desert Activities
A desert Camel Ride is one of the best ways to experience Merzouga and Itsculture. From quad biking over sand dunes to camping under the stars...
Welcome To Merzouga
You want to experience something different in the Merzouga desert of Morocco? Try the Camel ride and enjoy night in Comfortable camp as a premium experience!
Welcome To Merzouga
Explore the Best of Erg Chebbi desert on a camel's back ! During this original desert excursion you will ride your camel inside Dunes….
Welcome To Merzouga
Lets go for the Merzouga Desert Adventure in Morocco, If you are looking for day or night Desert Activity or Excursion Tour Packages , We are the right tour operator.
Welcome To Merzouga

















Experience the beauty of the Erg Chebbi desert in Morocco. Enjoy our adventure camel trek at sunset. Journey back in time and visit amazing desert oasis…
Sunrise is always a unique experience - especially in desert ! Enjoy a stunning landscape and view of sunrise in the Erg Chebbi desert is marvellous ! We offer sunrise camel trekking to enjoy the view of sun rising…
CAMEL TREK AND NIGHT IN CAMP
Cu pri purto deserunt, an vide debitis concludaturque per, agam velit sonet est at. Omittam suavitate eos ea, mei errem vituperata appellantur eunoster eleifend melovet sadips
Welcome to Desert Excursions in Merzouga! We offer Amazing sightseeing Tours As Trusted Local Merzouga operator led by adventure enthusiasts.








Want to explore Sahara desert with friends, or as family with children ? Find engaging activities and crafts for children of all ages including toddlers, preschoolers and kindergarten kids.
Beat the heat of the Merzouga desert and enjoy a great day or evening desert excursions with us, you will be picked up from your pickup points and taken to thrilling excursion….






All Merzouga activities available every day. +212 670-182158 and cameldeserttour@gmail.com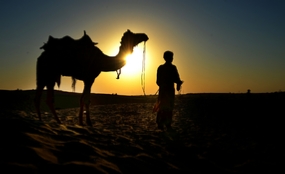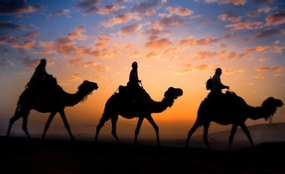 more details
more details
more details
more details
more details
contact us
contact us
contact us
contact us
contact us
contact us
contact us
contact us
contact us