Camel Desert Tours in Morocco. Copyright © All Rights Reserved | Designed by Local Web Experts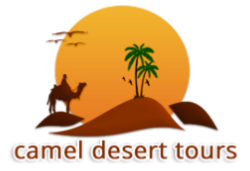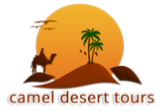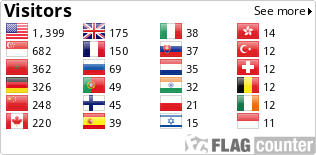 Contact Us
If you wish to book a camel tour we recommend you call us direct.



All Merzouga activities available every day.
Merzouga - Takojt village 52202 / Morocco
Phone contact +212 670-182158


Weather in Merzouga
If you wish to know current weather, please have a look at our sunny days during the whole year :)



Tafouyte Luxury Camp Web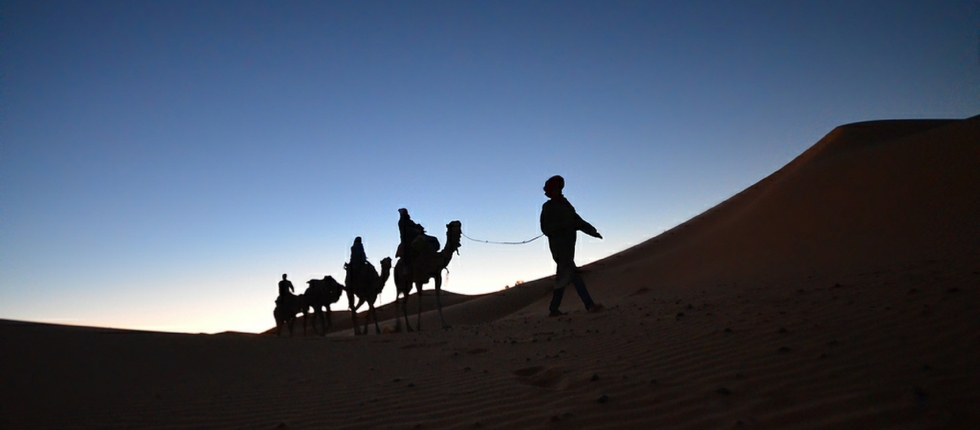 SUNRISE CAMEL TOUR IN MERZOUGA DESERT
Enjoy and experience best of Merzouga desert dunes in the early Morning.
We welcome you to experience a peaceful one hour camel ride over the rich golden sand dunes in Merzouga in the cool, clear morning air. Witness the sunrise over Erg Chebbi dunes with local guide. Watch the desert come to life as our friendly and knowledgeable cameleers tell you about the Sahara life along the trail.
Inform us about the name of your hotel or arrival time. Come and enjoy an unforgettable experience with Merzouga's most loved camels!
MERZOUGA ACTIVITY
And desert excursions in Sahara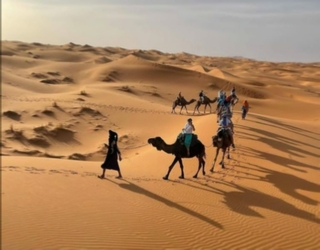 Reservation
Enjoy a Morning, Pre-Sunset or Sunset Tour in Merzouga

Enjoy a ride on gorgeous looking camel

Pose for a photograph with your friends in Sahara desert




Make your Merzouga desert experience in Morocco a special one with this exciting camel safari in with us. You will start at around 5:00 am in the morning and enjoy amazing time in the desert with some magnificent views. We take you from Merzouga hotel or kasbah by jeep which will take you to reach sand dunes if you far from them. Once there you may enjoy a delicious morning breakfast cooked by the cook while witnessing the glorious sunrise.
After your breakfast, get ready for the camel ride through the desert of Erg Chebbi as you will ride the camel for 45 minutes and then reach the jeep point. Once there you will be picked up by the jeep which will take you back to your hotel or kasbah in Merzouga / Hassilabiad.
Pickup and drop off from anywhere in Merzouga.

Camel riding (about 45 minutes) with English speaking guide.

One camel per person / Sightseeing sunrise in Merzouga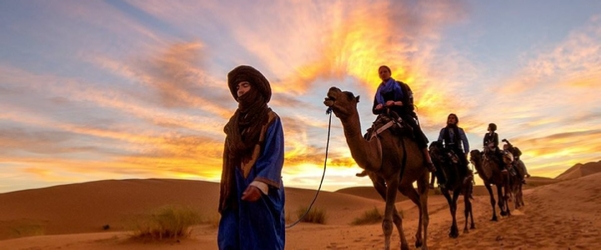 MERZOUGA EXCURSIONS
And Everyday desert Activities


Do you want to visit the Sahara desert with friends or as a family with children? Discover fun activities and crafts for kids of all ages, including toddlers, preschoolers, and kindergarten students.
Beat the heat of the Merzouga desert and have a terrific day or nighttime desert adventures with us, we will pick you up from your pickup spots and transport you to an exciting excursion....
All Merzouga activities available every day. +212 670-182158 and cameltoursdesert@gmail.com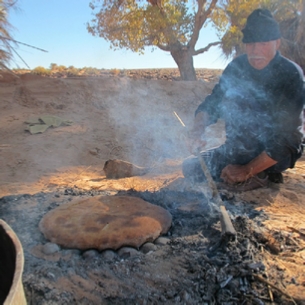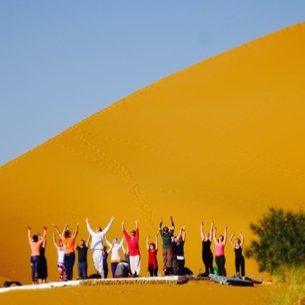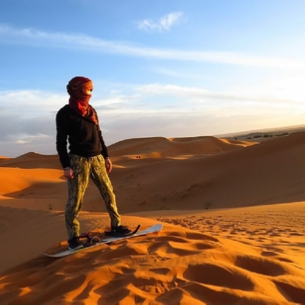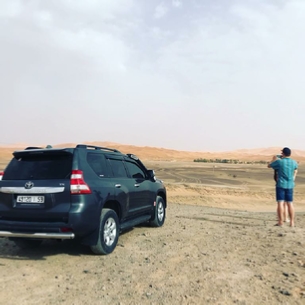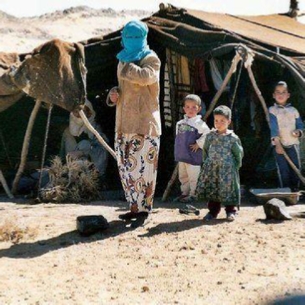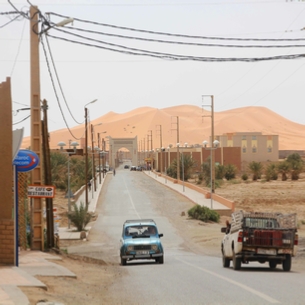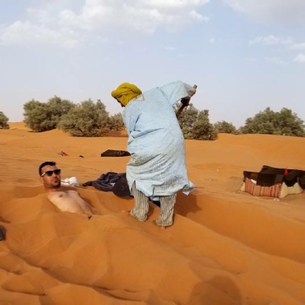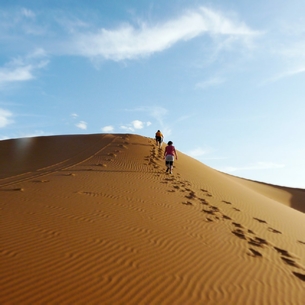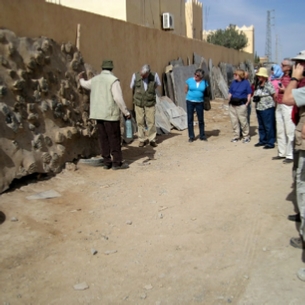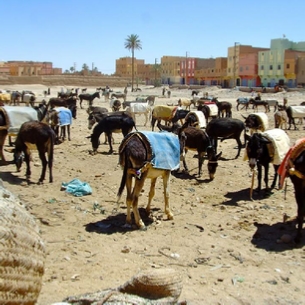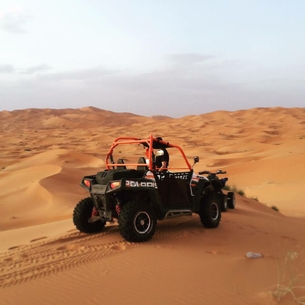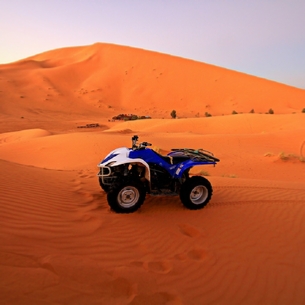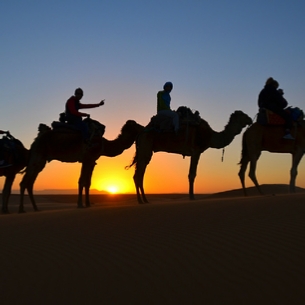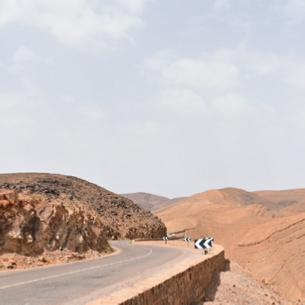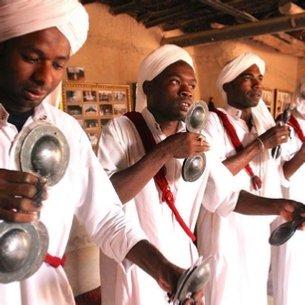 contact us
contact us
contact us
contact us
contact us
contact us
contact us
contact us
contact us