Camel Desert Tours in Morocco. Copyright © All Rights Reserved | Designed by Gomarnad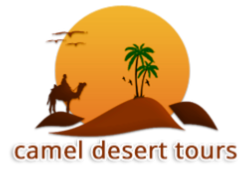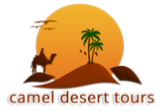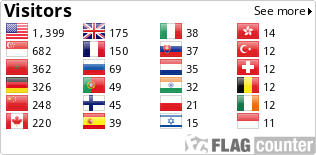 Contact Us
If you wish to book a camel tour we recommend you call us direct.



All Merzouga activities available every day.
Merzouga - Takojt village 52202 / Morocco
Phone contact +212 670-182158


Weather in Merzouga
If you wish to know current weather, please have a look at our sunny days during the whole year :)



MERZOUGA EXCURSIONS
And Everyday desert Activities


Want to explore Sahara desert with friends, or as family with children ? Find engaging activities and crafts for children of all ages including toddlers, preschoolers and kindergarten kids.
Beat the heat of the Merzouga desert and enjoy a great day or evening desert excursions with us, you will be picked up from your pickup points and taken to thrilling excursion….
All Merzouga activities available every day. +212 670-182158 and cameldeserttour@gmail.com

































contact us
contact us
contact us
contact us
contact us
contact us
contact us
contact us
contact us