Camel Desert Tours in Morocco. Copyright © All Rights Reserved | Designed by Gomarnad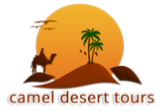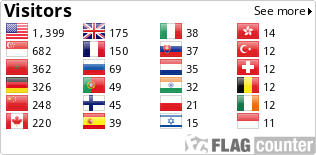 Contact Us
If you wish to book a camel tour we recommend you call us direct.



All Merzouga activities available every day.
Merzouga - Takojt village 52202 / Morocco
Phone contact +212 670-182158


Weather in Merzouga
If you wish to know current weather, please have a look at our sunny days during the whole year :)




HOW TO GET TO MERZOUGA
By bus, plane or worn car
It's a long long way and travel to Merzouga but worth to visit ! You may use public transport. From Marrakech just crossing the High Atlas passes between Marrakech and Ouarzazate will take four hours. Then another six to reach Merzouga dunes.
There is a 12-hour Supratours bus direct way to get to Marrakech on public transport. You could rent a car for the drive (10 hours) and There's lots of great places to visit at like Ouarzazate and Dades Gorges.
TRANSPORT & TRANSFERS TO MERZOUGA
And desert excursions in Sahara

By Bus from Marrakech to Merzouga via Ouarzazate and Dades.

By taxi Marrakech to Ouarzazate then direct taxi to Merzouga or via Tinghir





To get to Merzouga from Marrakech:
By plane from Casablanca to Errachidia, then taxi , bus or contact us for private transfer

By Bus from Fes to Merzouga via Midelt.
By shared taxi from Fes to Midelt and then to Merzouga via Errachidia
By taxi or own car available also
To get to Merzouga from Fes:
By plane from Casablanca to Errachidia, then taxi , bus or contact us for private transfer