Camel Desert Tours in Morocco. Copyright © All Rights Reserved | Designed by Gomarnad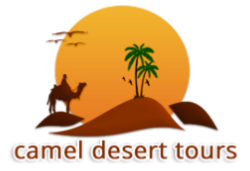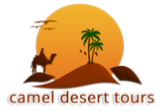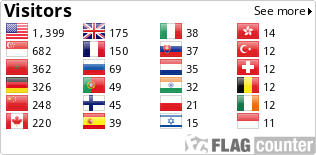 Contact Us
If you wish to book a camel tour we recommend you call us direct.



All Merzouga activities available every day.
Merzouga - Takojt village 52202 / Morocco
Phone contact +212 670-182158


Weather in Merzouga
If you wish to know current weather, please have a look at our sunny days during the whole year :)




YOGA IN MERZOUGA DESERT
Merzouga activities
Have you always wanted to take private yoga lessons in Sahara desert of Morocco? One of the biggest differences between a group yoga class and a private yoga lesson in Merzouga is how and what you plan to teach.
We teach group yoga classes, corporate yoga and we specialise in teaching private lessons in Merzouga.
YOGA MOROCCO - ACTIVITIES
With Local Instructor…

Reservation
Arrange a private yoga lesson - available every day

Develop your practice with private yoga while in Morocco

Find everything you need to know about teaching private Merzouga desert yoga sessions.




Schedule a one-on-one lesson with the teacher

Dive deep into Relaxation yoga lessons

Learn the practice of yoga with private and group lessons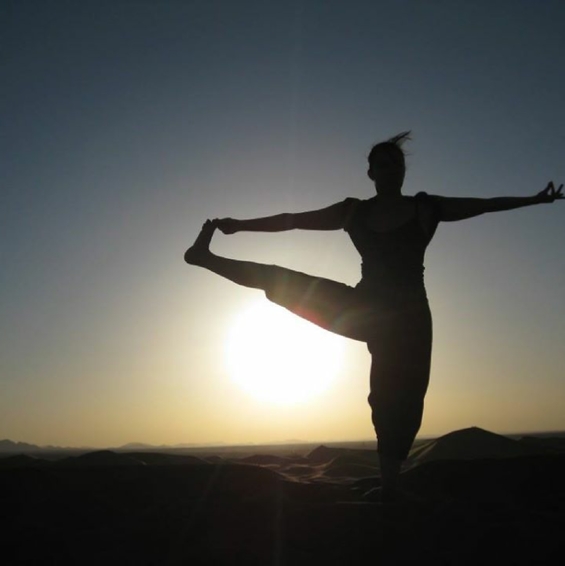 We offer private yoga lessons are available in and around Merzouga and Hassilabiad , or in Khamlia.
MERZOUGA EXCURSIONS
And Everyday desert Activities


Want to explore Sahara desert with friends, or as family with children ? Find engaging activities and crafts for children of all ages including toddlers, preschoolers and kindergarten kids.
Beat the heat of the Merzouga desert and enjoy a great day or evening desert excursions with us, you will be picked up from your pickup points and taken to thrilling excursion….
All Merzouga activities available every day. +212 670-182158 and cameldeserttour@gmail.com

































contact us
contact us
contact us
contact us
contact us
contact us
contact us
contact us
contact us