Camel Desert Tours in Morocco. Copyright © All Rights Reserved | Designed by Local Web Experts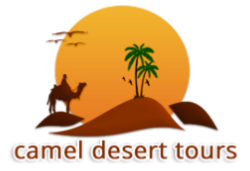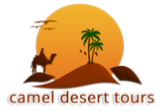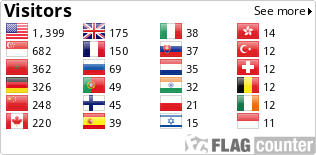 Contact Us
If you wish to book a camel tour we recommend you call us direct.



All Merzouga activities available every day.
Merzouga - Takojt village 52202 / Morocco
Phone contact +212 670-182158


Weather in Merzouga
If you wish to know current weather, please have a look at our sunny days during the whole year :)



Tafouyte Luxury Camp Web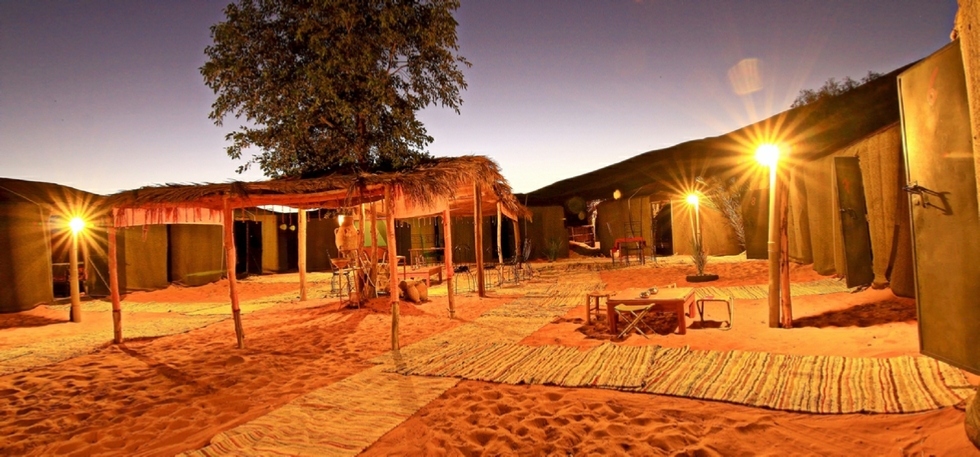 NIGHTS IN STANDARD CAMP MERZOUGA
Camel trip to desert camp Erg Chebbi
Welcome to Merzouga, one the most spectacular desert scenery on earth. Its sweeping, desolate valleys of golden and orange dunes stretch for over 20 km. We know and love the Erg Chebbi desert like an old friend. We offer a wide range of adventure excursions into the heart of Merzouga dunes including accommodation in standard desert camp.
Experience a Desert Night in desert camp in Merzouga, Morocco.Each tent or room features a twin or queen size bed with traditional furniture and decorative & traditional carpeting. Our Merzouga camp dining area is designed to give you outdoor space for lovely under stars candlelight dinner with a bonfire place for warm gathering at cooler nights.
MERZOUGA ACCOMMODATION
And desert excursions in Sahara

Reservation
Reach desert camp by camel ride or by 4x4 transfer from Merzouga

Enjoy Berber dinner and breakfast at syandard Merzouga camp

Enjoy traditional tents and spend amazing nights




Camel ride / 4x4 transfer

Dinner / breakfast / soft drinks

Berber music , local camel guide or 4x4 driver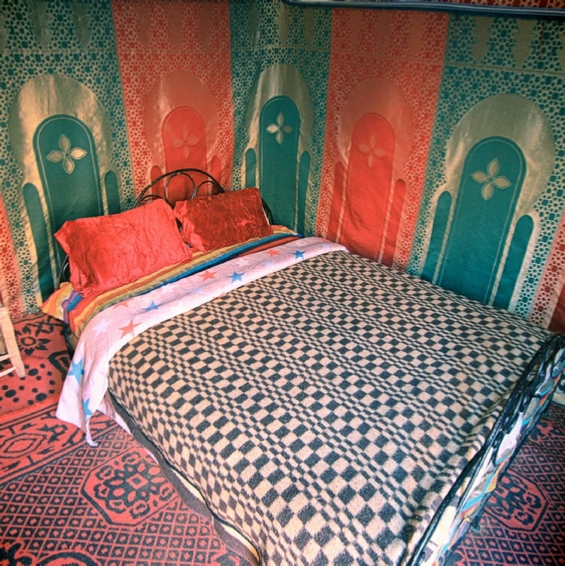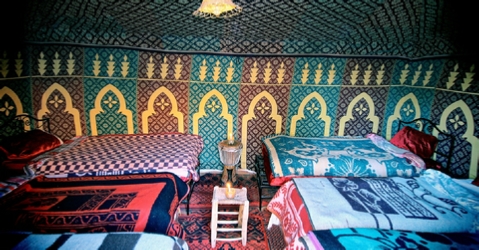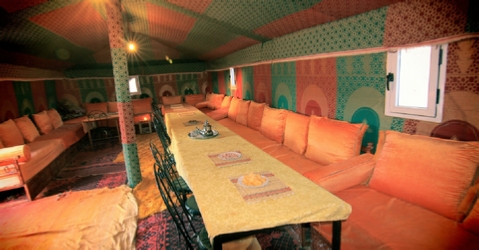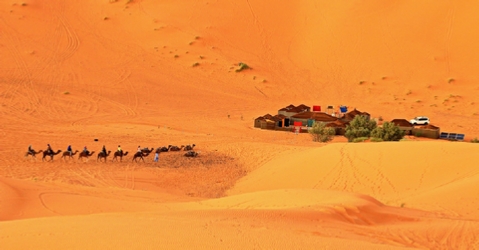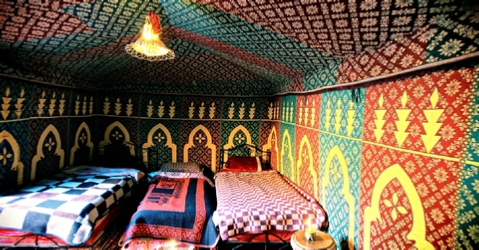 MERZOUGA EXCURSIONS
And Everyday desert Activities


Do you want to visit the Sahara desert with friends or as a family with children? Discover fun activities and crafts for kids of all ages, including toddlers, preschoolers, and kindergarten students.
Beat the heat of the Merzouga desert and have a terrific day or nighttime desert adventures with us, we will pick you up from your pickup spots and transport you to an exciting excursion....
All Merzouga activities available every day. +212 670-182158 and cameltoursdesert@gmail.com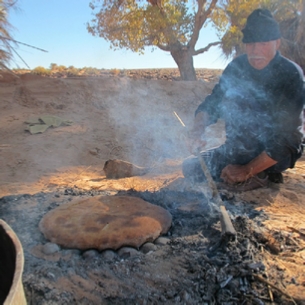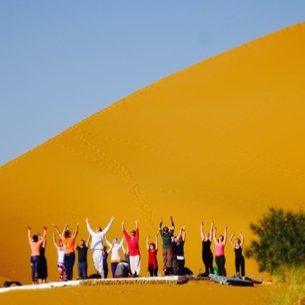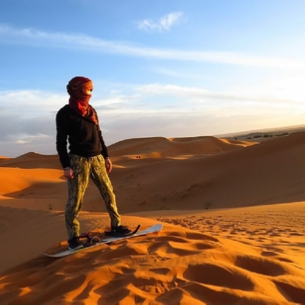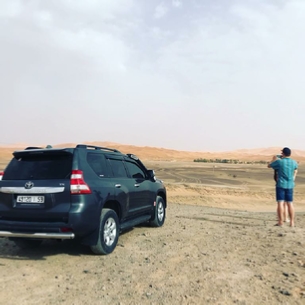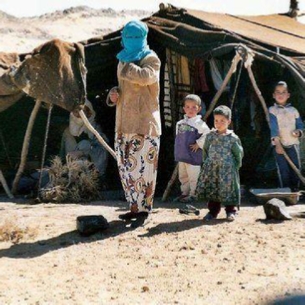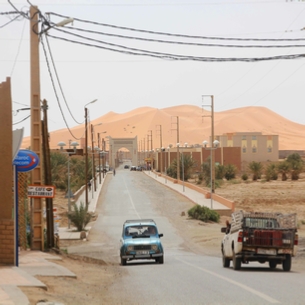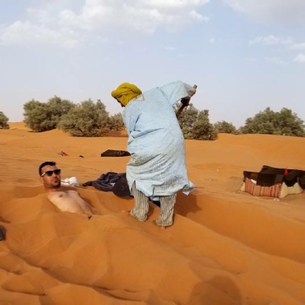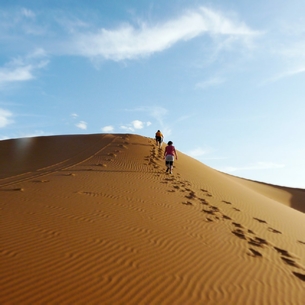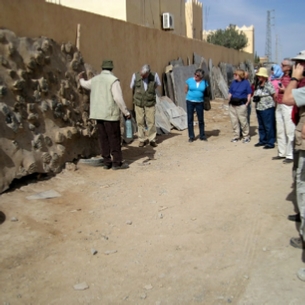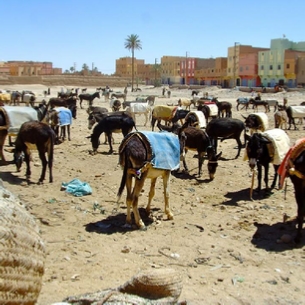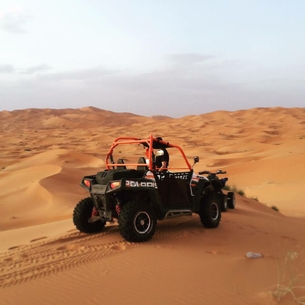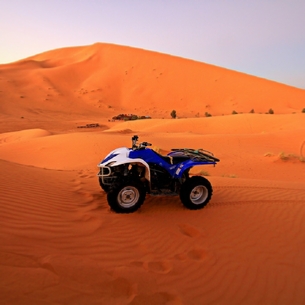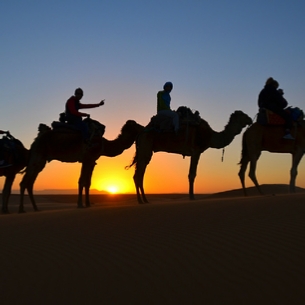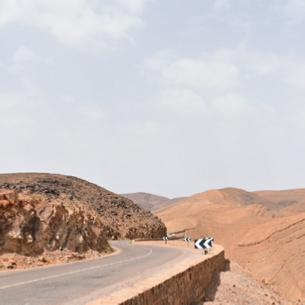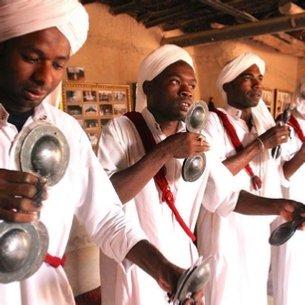 contact us
contact us
contact us
contact us
contact us
contact us
contact us
contact us
contact us