MERZOUGA EXCURSIONS
And Everyday desert Activities

Do you want to visit the Sahara desert with friends or as a family with children? Discover fun activities and crafts for kids of all ages, including toddlers, preschoolers, and kindergarten students.
Beat the heat of the Merzouga desert and have a terrific day or nighttime desert adventures with us, we will pick you up from your pickup spots and transport you to an exciting excursion....
All Merzouga activities available every day. +212 670-182158 and cameltoursdesert@gmail.com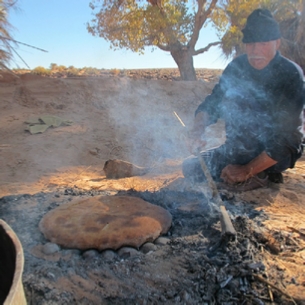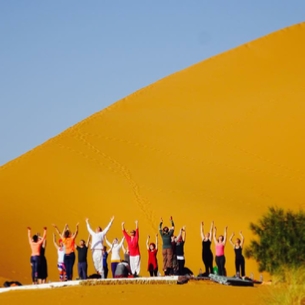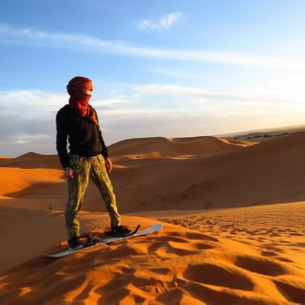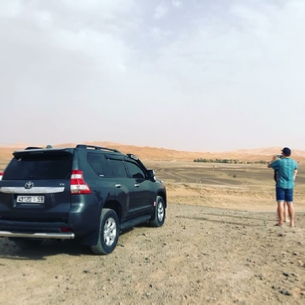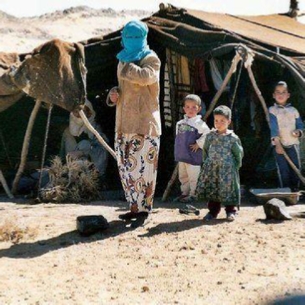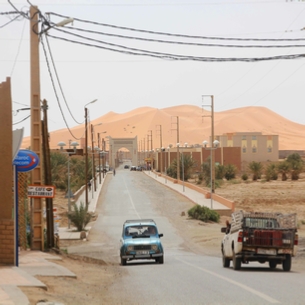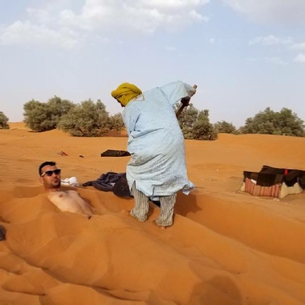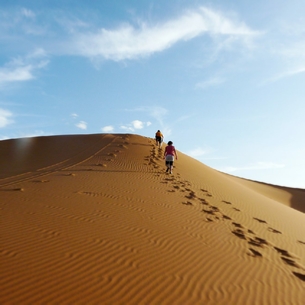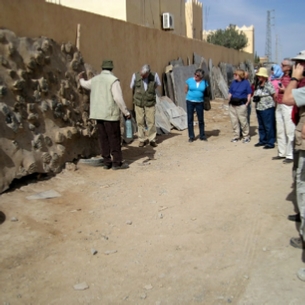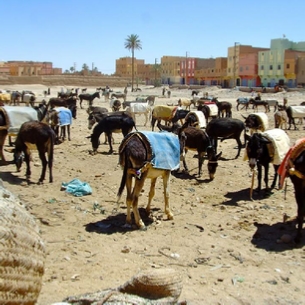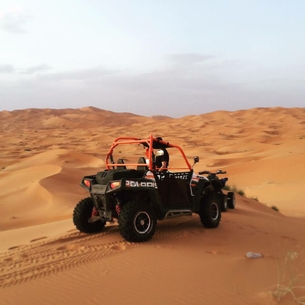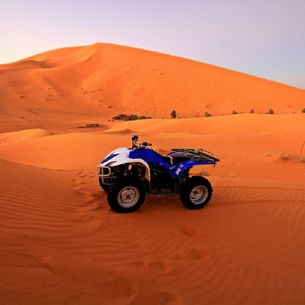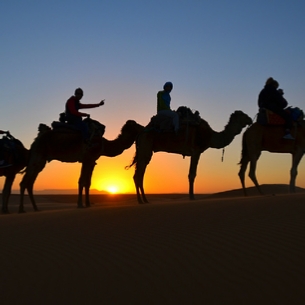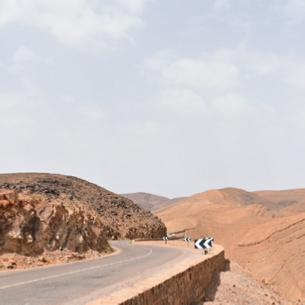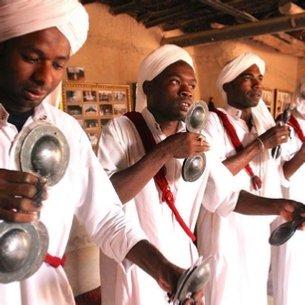 contact us
contact us
contact us
contact us
contact us
contact us
contact us
contact us
contact us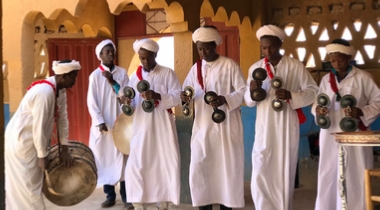 GNAWA MUSIC IN KHAMLIA
Desert music Merzouga
MOROCCO DESERT MUSIC
With Locals…

Enjoy and listen to Gnawa music.
Located seven kilometers from Merzouga, the village of Khamlia is an unusual place that bears witness to the indelible traces of trans-Saharan trade, here of the worst kind, on the history of Morocco. Also known as "black village" or "African village", it hosts "Bambara", also known as Gnawa, who are descendants of black African slaves.
Reservation
Discover why Gnawa music is internationally recognized

Listen to Gnawa Music in Khamlia , Morocco

Learn about The Bambara tribe in Khamlia




Fabulous Gnawa musicians in Khamlia Sahara Desert

Transfer from Merzouga or Hassilabiad

Amazing experience, family friendly activity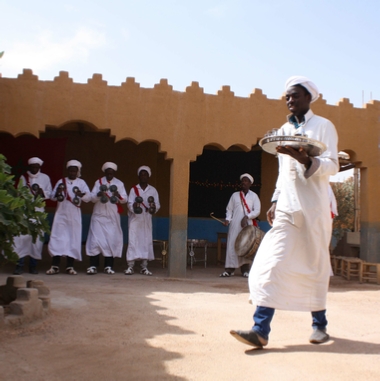 Explore village of Khamlia - located in the southeastern part of Morocco, 3 km south of Merzouga in the province of Errachida. Explore the desert village of Khamlia while learning about its rich heritage …

Weather in Merzouga
If you wish to know current weather, please have a look at our sunny days during the whole year :)

Camel Desert Tours in Morocco. Copyright © All Rights Reserved | Designed by Local Web Experts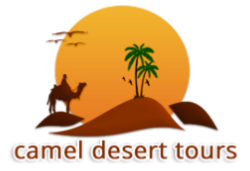 Contact Us
If you wish to book a camel tour we recommend you call us direct.


All Merzouga activities available every day.
Merzouga - Takojt village 52202 / Morocco
Phone contact +212 670-182158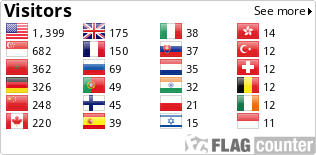 Tafouyte Luxury Camp Web