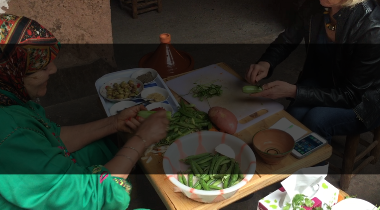 BERBER COOKING CLASS IN MERZOUGA HOUSE
Desert cuisine Lesson Morocco
Our half-day or full day Merzouga Berber cooking class will allow you to learn how to prepare a traditional Moroccan starter and main course. At the end of each session, the apprentice chefs enjoy their own creations in the magical setting of Berber house. Our cook is pleased to offer the participants a nice meals with dessert at the end of the cooking class..
We invite you to discover the rich flavors, aromas and colours of traditional Moroccan cuisine. You will learn best recipes handed down for generations. If you truly want to understand the culture of Sahara in Morocco, a cooking class in Merzouga is one of the best things to do while in Sahara desert.
MERZOUGA ACTIVITIES AND EXCURSIONS
With Local Berber Friendly people…

Reservation
Learn most about Moroccan cuisine and elaborate way of cooking...

We offer great class for anyone looking to find out about Moroccan cuisine

Available single cooking class for few hours, one-day excursion, or multi-day cooking tour...




You can begin the course at anytime during the day-it is entirely up to you!


Local cook and English translator for you to participate on this class..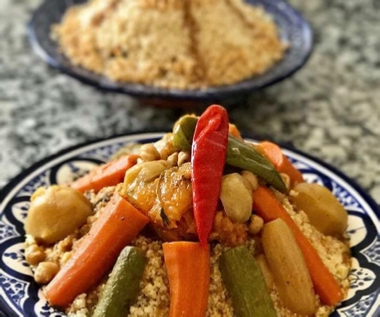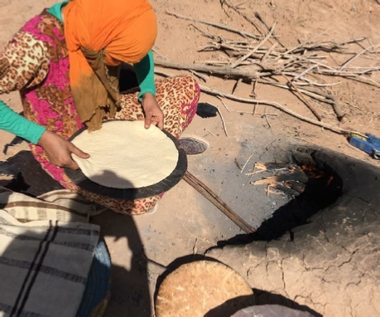 Traditional Moroccan cuisine uses fresh, locally grown ingredients and an assortment of spices to give plenty of flavor. Enjoy our Berber Cooking class in Merzouga house...
MERZOUGA EXCURSIONS
And Everyday desert Activities

Do you want to visit the Sahara desert with friends or as a family with children? Discover fun activities and crafts for kids of all ages, including toddlers, preschoolers, and kindergarten students.
Beat the heat of the Merzouga desert and have a terrific day or nighttime desert adventures with us, we will pick you up from your pickup spots and transport you to an exciting excursion....
All Merzouga activities available every day. +212 670-182158 and cameltoursdesert@gmail.com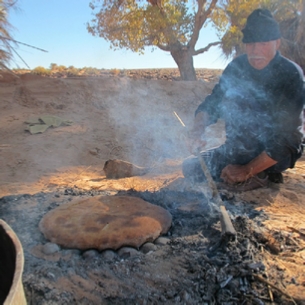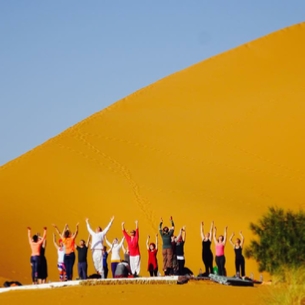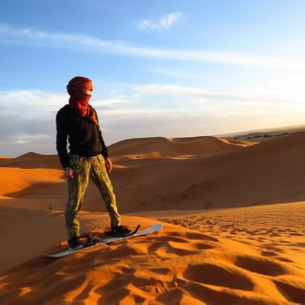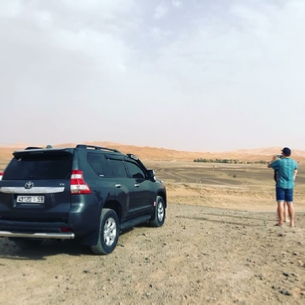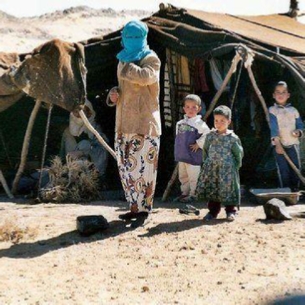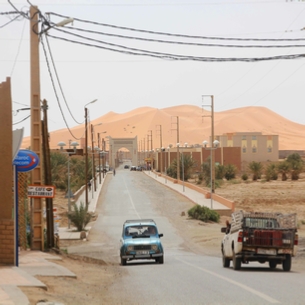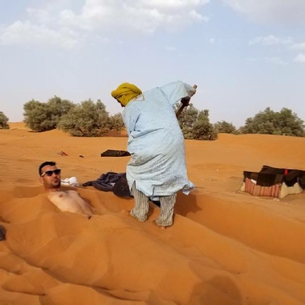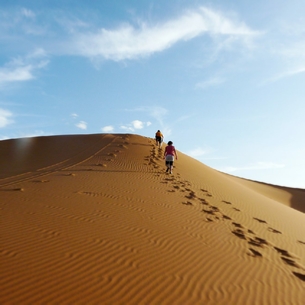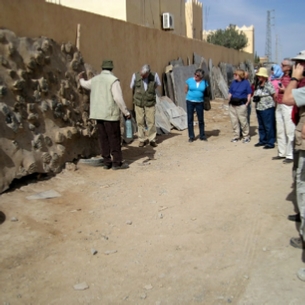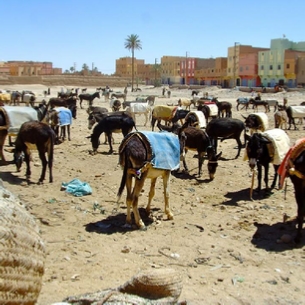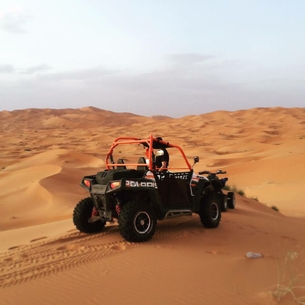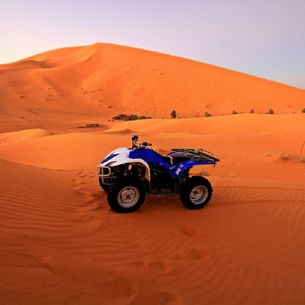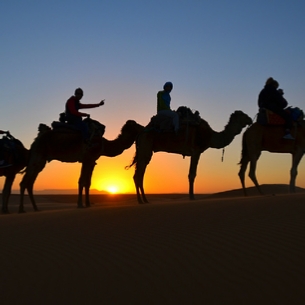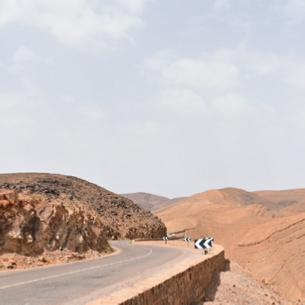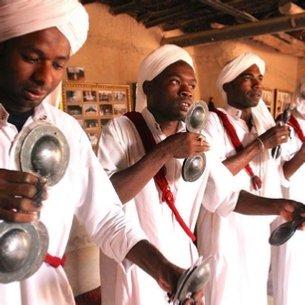 contact us
contact us
contact us
contact us
contact us
contact us
contact us
contact us
contact us

Weather in Merzouga
If you wish to know current weather, please have a look at our sunny days during the whole year :)

Camel Desert Tours in Morocco. Copyright © All Rights Reserved | Designed by Local Web Experts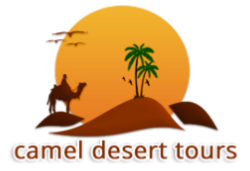 Contact Us
If you wish to book a camel tour we recommend you call us direct.


All Merzouga activities available every day.
Merzouga - Takojt village 52202 / Morocco
Phone contact +212 670-182158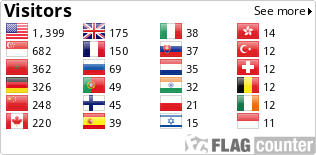 Tafouyte Luxury Camp Web